The MiCo Convention Centre in Milano
The 48th FEBS Congress will be organized at the MiCo Convention Centre, the largest conference facilities in Europe. Allianz MiCo, operational since 1994, is home to the most important international association and corporate events, which choose it for its features (18,000 seats, 65 conference rooms and 50,000 square meters of exhibition space), organizational skills, and for the expertise, the cutting-edge technology, the variety and flexibility of the offer and the services (operational assistance, catering, logistics). The continuous technological updating is for Allianz MiCo an indispensable requirement that places it among the most advanced congress centers in the world.
The venue is right in front of the new Citylife district, the urban project that re-shaped the Portello area with the iconic architecture of its skyscrapers, residential buildings and shopping mall. Bars, restaurants and coffee houses complete the offer of services available within walking distance of the main entrances of the convention centre. The Citylife park, right in front of MiCo is the ideal space to spend any spare time during the events happening at the convention centre.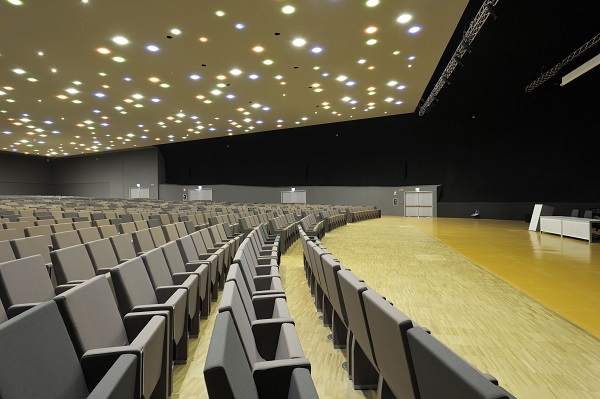 Picture: Auditorium of the Allianz MiCo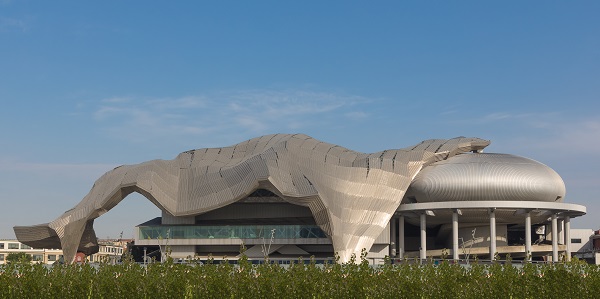 Picture: Comet view of the Allianz MiCo
Deadlines
Registration & Abstract Submission Opening
November 2023
Young Scientists' Forum Application Deadline
7 December 2023
Congress Abstract Submission Deadline
March 2024
Closing times: 23:59 (UTC+01:00)

Scroll